Dr Feelgood, a New Zealand-based premium ice-cream manufacturer, has been sold to New Zealand food manufacturer Tasman Bay Food Group , according to Three Sixty Capital Partners' Founding Partner Greg Young, who advised the vendor.
The sale process started earlier thi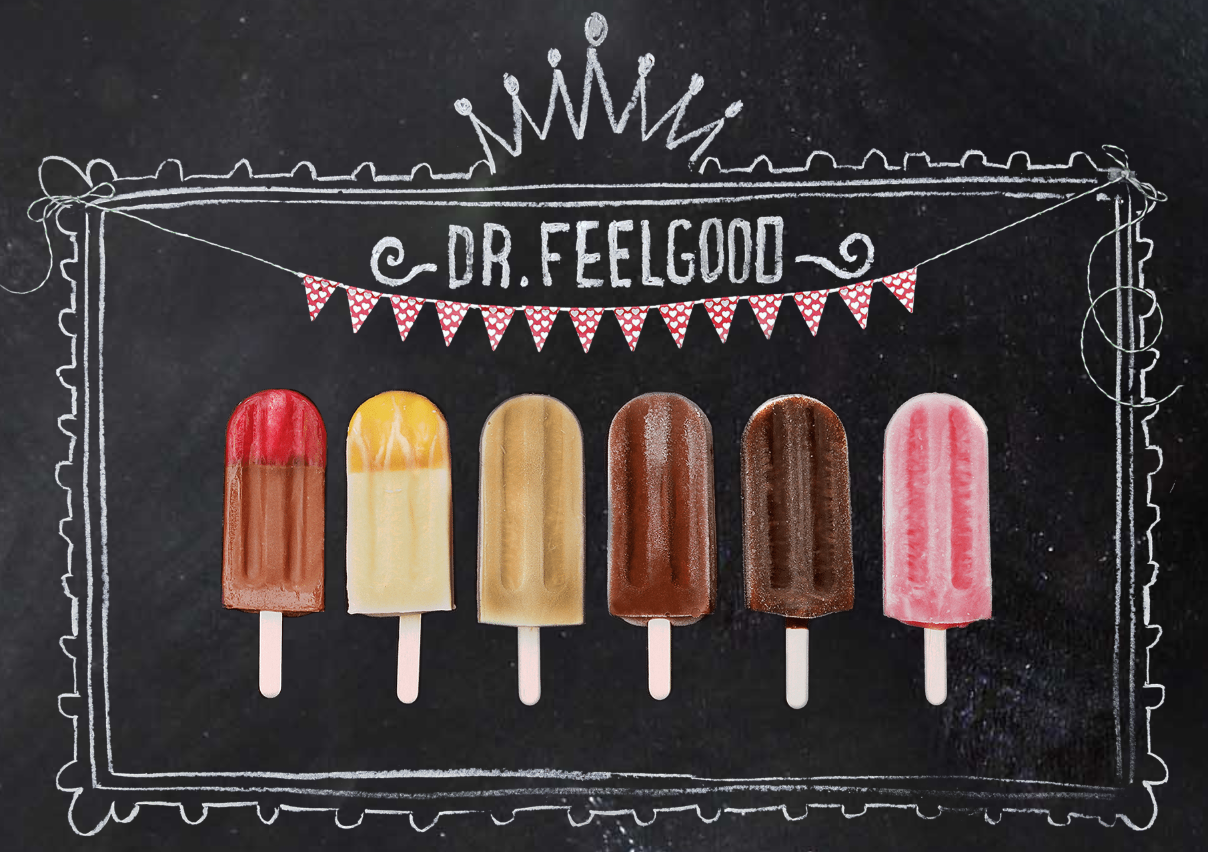 s year, and was sealed this Tuesday (26 November), Young told this news service, declining to specify the deal value.
The Auckland-based business, which can produce up to 1,500 ice blocks per day, was valued at NZD 2m-NZD 3m (USD 1.3m-USD 2m), according to a previous Mergermarket report in May.
Kensington Swan was the sell side legal advisor, while Duncan Cotterill acted as the buyer's legal advisor, Young noted. The buyer did not use any financial advisor, he said.
Tasman Bay Food is a food manufacturer based in Nelson in the south island of New Zealand, which produces a range of products under its own brands and also contract manufactures for the food industry, according to the company website.
The company's own brands include Juices fruit juices, Moosies-flavoured milk freeze, Zesti, Cool Sips fruit drinks, Hot Bites hot dogs and Cookie Tree cookies.
The company was still majority-owned by its founder Brian Hirst, the website says.