Competition for assets from private equity firms made 2017 a very quiet year for initial public o ers, despite the sharemarket rallying by more than 20 per cent, says Chapman Tripp.
The law firm, in a report on New Zealand's equity capital markets, said last year was the worst for initial public offerings since 2013. The current year is expected to be similarly quiet before IPO activity picks up again in 2019, it said.
"I think that strong competition – still – for quality assets is the issue," said Chapman Tripp partner Rachel Dunne.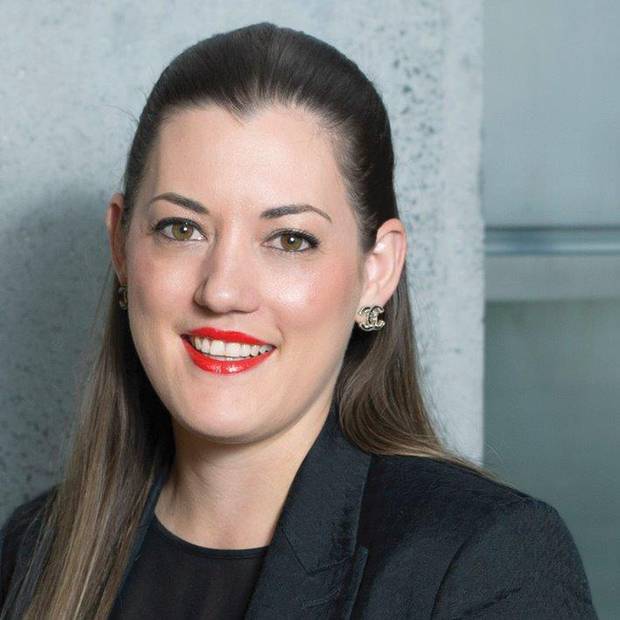 Chapman Tripp partner Rachel Dunne says strong competition for quality assets is an issue.
"As we highlighted in last year's report, all the major private equity funds were cashed up and looking for new assets," Dunne told the Herald.
"A lot of them have had good experiences in New Zealand, so I think that we saw a lot of assets – that could have otherwise come to the market – instead sold to private equity buyers or to trade buyers."
As a case in point, Perpetual Guardian – which had planned an IPO and sharemarket listing – was instead sold to New Zealand private equity company Direct Capital last year.
But Dunne said that private equity could play a part in an improved IPO pipeline, which is why Chapman Tripp is more optimistic about 2019's prospects.
She said private equity could be part of the solution, pointing to the post-listing success of logistics and apple grower Scales, and NZ King Salmon – both of which came to the market as Direct Capital-based IPOs.
"Private equity buys these businesses [and] incubates them to improve them so that they get to a stage in their life cycle where they are ready to come to market," Dunne said.
"There are reasons to be hopeful that we will see a more vibrant capital market in New Zealand for 2019, but for 2018 we are picking that it will be pretty similar to 2017."
 As with the Government's mixed ownership model programme – which saws the partial privatisations of three big power generators in 2013 and 2014 – a single large initial public o er may be all it takes to spur greater interest in the capital markets and lead to an increase in IPO activity, it said.
Another source of new IPO activity in the medium term could be local authorities seeking to raise capital by partially privatising assets. Both Ports of Auckland and Napier Port have featured in the media as potential IPO candidates to join Port of Tauranga on the NZX, it said.
"We believe 2018 will be a bridging year to more vibrant capital markets in New Zealand from 2019 onwards," the firm said.
Takeover activity in 2017 saw Airwork Holdings and Hellaby delist. There were also insolvencies leading to the delisting of Intueri Education, Pumpkin Patch and Wynyard.
Perhaps more troubling for NZX was that some issuers chose to voluntarily delist, most notably Xero, but Chapman Tripp did not expect other companies to follow suit.
Looking ahead, Dunne said the NZX had listened to feedback from the investment community about the structure of the equity boards, signalling its intentions to consolidate the NZAX and the NXT Market into a single NZX Main Board. Another positive from NZX's strategic review for capital markets is in product innovation.
"NZX intends to develop a tailored set of rules to manage investment schemes, which should hopefully contribute to new listings in 2019," she said.